Private Events & Large Parties
Choose GrillMarX Columbia for your next special event!
GrillMarX Columbia is perfect for your next birthday, work event, anniversary, or private party!  We offer a semi-private or private space depending on the party size. Special menus are available subject to manager discretion.
Please fill out the interest form below with your desired date, time, party size, and event type and our special event coordinator will contact you shortly.
Charges will apply to all outside food and drinks. Please call ahead if you are interested in bringing in your own dessert or wine. There will be a $30 corkage fee for all outside wine, excluding those that are on our wine list. You may bring in your own cake or dessert to celebrate special events, however a $3 per person service fee will apply. All reservations of 6 or more are subject to an automatic gratuity of 20%.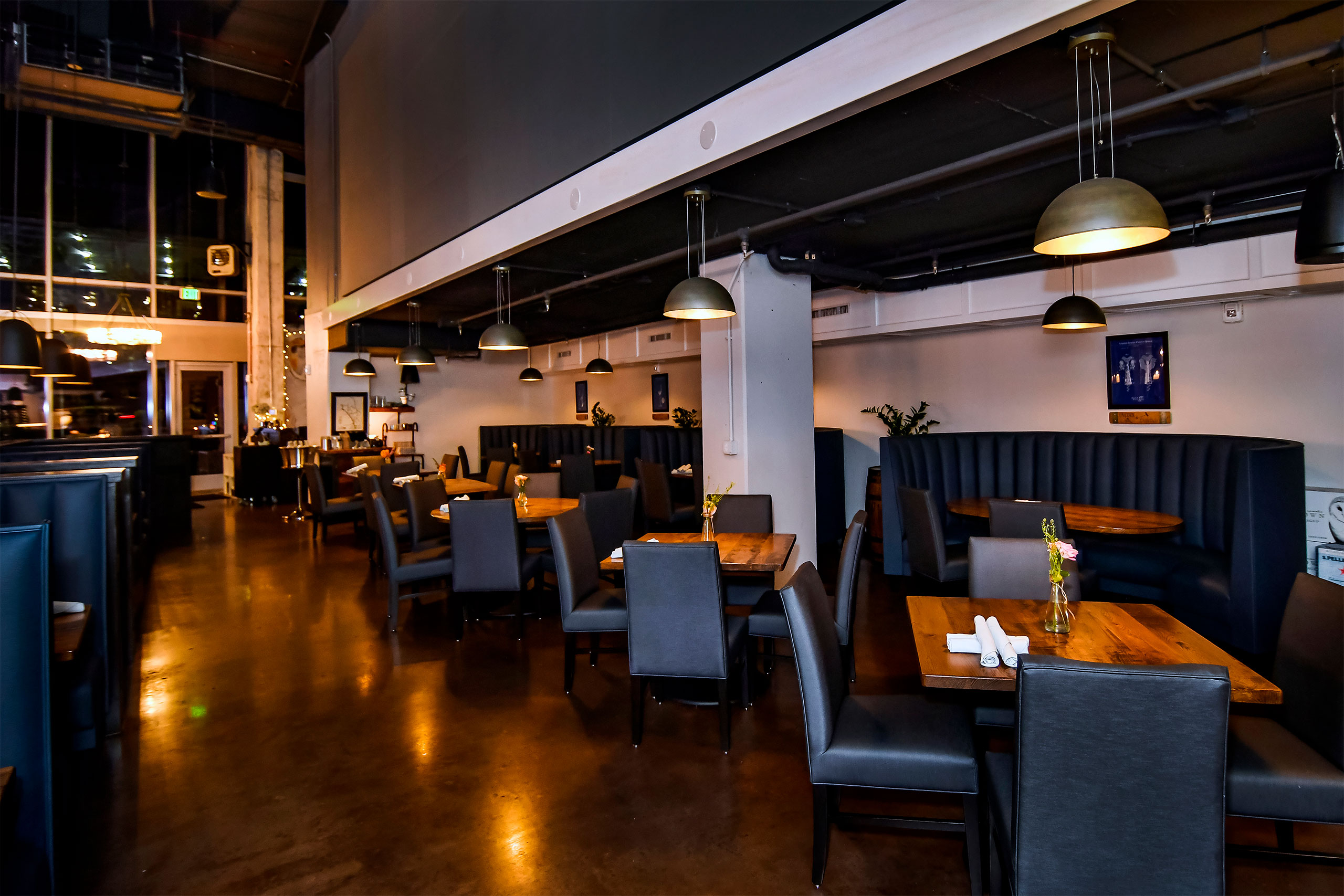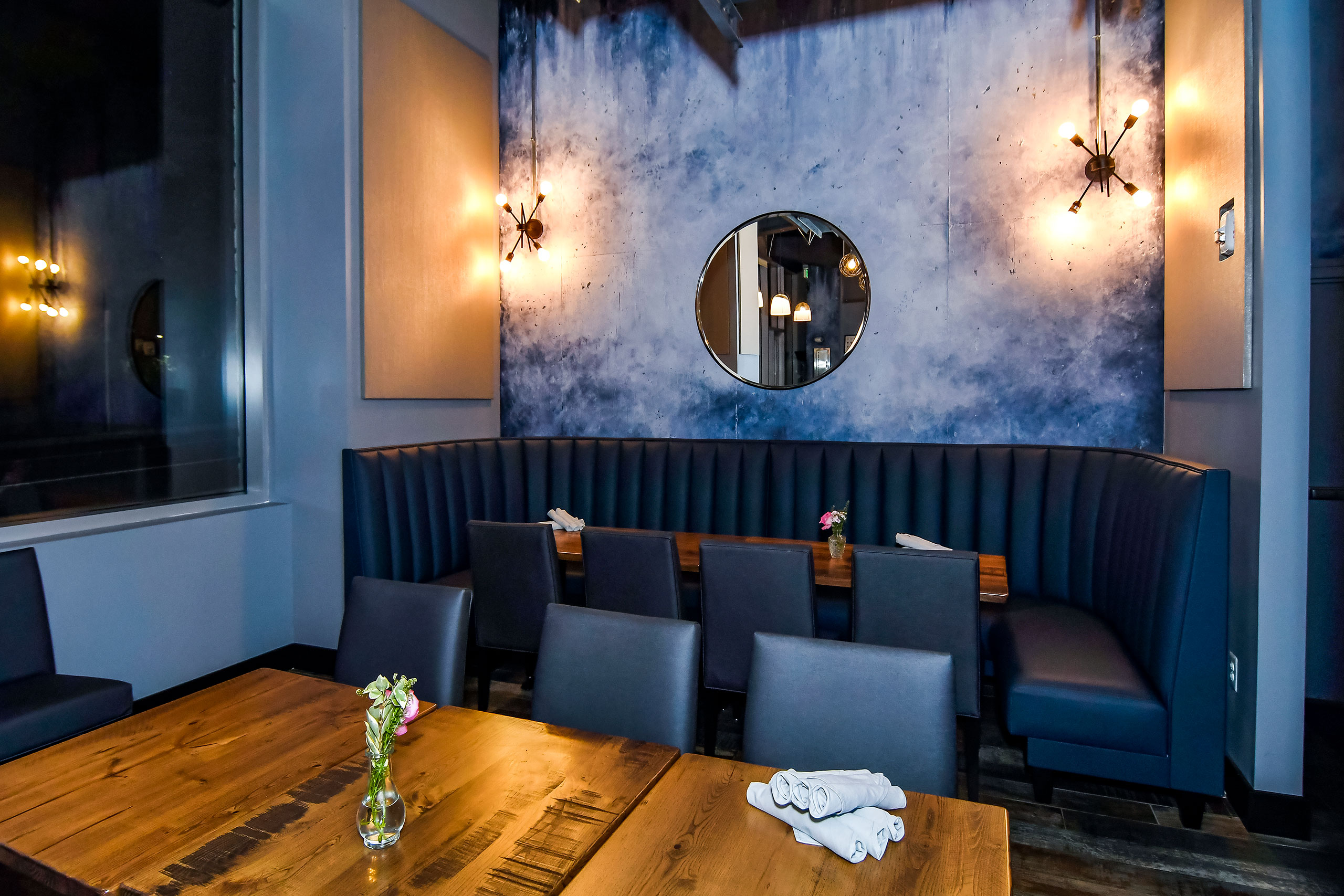 Private Events/Large Party Bookings
Inquiry
Please complete the inquiry form below and one of our event coordinators will follow up with a phone call to discuss your specific needs and desired dates and times.
Party Size
Any party size larger than 8 will require a special booking with a confirmation that needs to be signed and returned to us via DocuSign. No large parties may be accommodated without first speaking to one of our team members.
Party Guidelines
We do not split checks for parties greater than 8. We can accept multiple forms of payment but cannot print individual checks for guests.
Everyone in your party will need to be present before we seat you.
If your party is more than 10 minutes late, we will move you to the waitlist and seat you once everyone has arrived and we have a table open.
Gratuity is automatically added to any of our large party reservations
We do place a 2-hour time limit on all parties that are larger than 5. Please keep this in mind when making your reservation. This time starts at your scheduled reservation time. If the table is not ready on our end, we will adjust the time for you.
Private Events & Large Party Inquiry Form